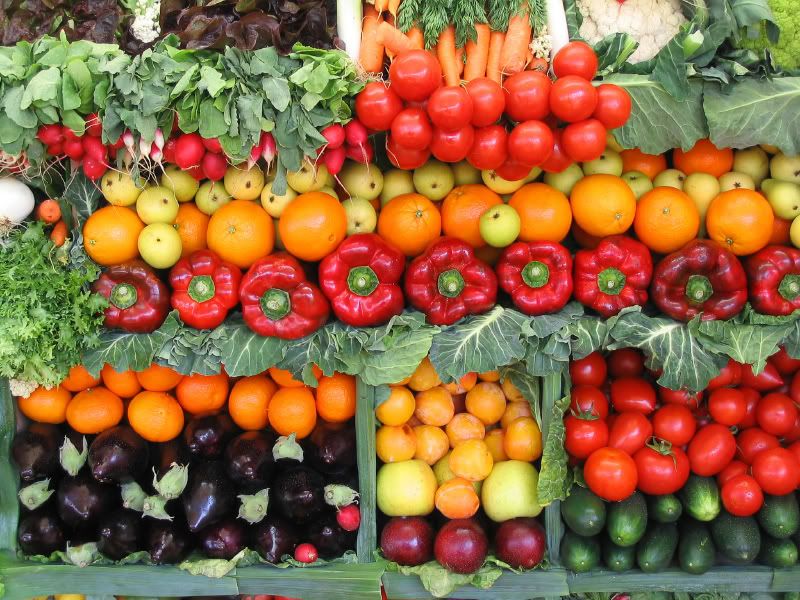 A
few things on the news that
Carol Alt
is launching
raw skin care
called
Raw Essentials
:
1. What is the shelf life of the range if it's all 'raw'? 1 week?
2. Who can/will stock it if it's got such a short shelf life. If it doesn't, how exactly is it raw?
3. Why can't I just buy food from the shop and mix it up to make my own raw skin care?
I do understand that some people feel better after eating just raw food, which is fair enough. Very different from paying a premium for skin care. Generally, if you eat a somewhat healthy diet, you're going to buy a load of raw things from the shop every week anyway. I personally feel like I'm one premature step closer to the pearly gates when I try to follow a strictly raw diet but to each, his own. The range is launching on the Home Shopping Network in the U.S. I wonder if it'll make it's way to QVC in the UK?