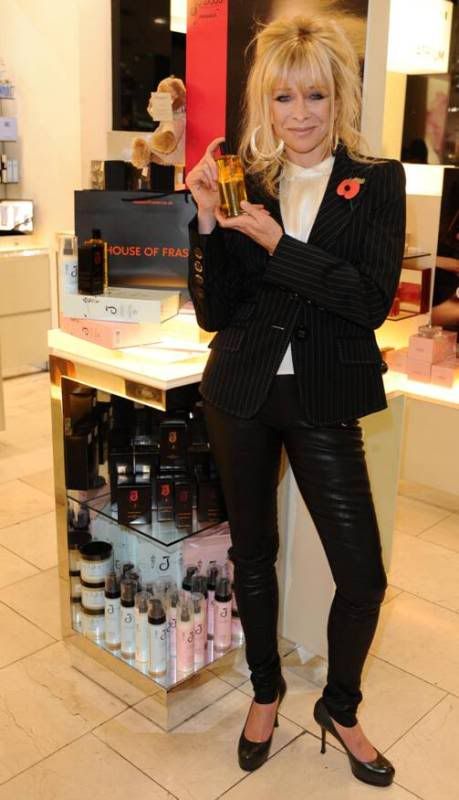 There's
yet another scent launch today. House of Fraser just launched
Jo Wood's new certified 95% organic perfume
today in her popular scents
Amka
and
Usiku
.
Amka Organic Eau de Toilette
(50ml) is £36.00. It means 'to wake' in Swahili and has notes of Iranian rose otto, Egyptian jasmine, neroli, bergamot, green mandarin, sweet orange blossom and cedarwood.
Usiku Eau de Toilette (50ml) is also £36.00, is unisex and means 'night' in Swahili with top notes of rosemary, pine needle, cardamom, hot ginger, coriander, clove, Moroccan cedarwood, patchouli and vetiver with vanilla/vanillin producing a soft, powdery, sweet vanilla effect in the base notes of the fragrance.
Her recently launched Everyday range is pretty good at its affordable price point. The body scrub, though lethal if left on the basin of your tub after a showering, smells amazing and is in among my favourite scrubs.
House of Fraser has also launched a new beauty column on Beauty and The Dirt called Beauty Spotted. Read part one.