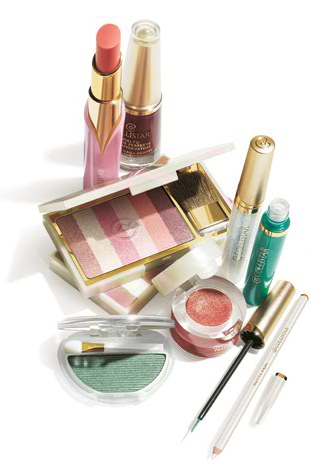 This
brand has either allocated huge portions of its advertising budget to the Balkan peninsula or the stunning women of Croatia must really love
Collistar
, because they are all over the pages (ads, editorial and advertorial) of the glossies on the Adriatic coast. It appears to be an Italian company that came into being in the early 1980s, died out for a bit and has had a renaissance of sorts since the early 2000s.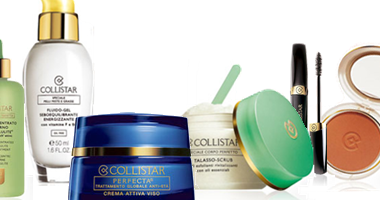 Their
best selling products are:
Sebum-Balancing Energizing Flui-Gel Oil-Free
Active Face Cream
Superconcentrated Anti-Cellulite Night Treatment
Talasso Scrub Exfoliating Revitalizing Salts
Silf Effect Bronzing Powder
Three-Dimensional Supermascara
Check out the brand
here
.