New

London Pharmacy's
New London Luxe
space opens this month. It's 3000 square feet of of home and lifestyle fun on the first floor above the European-style pharmacy on Manhattan's lower west side. Just like the pharmacy, the Luxe space features a tightly edited collection but this time it's of home/lifestyle products from around the world, rather than beauty and wellbeing, in an intimate atmosphere (think a smaller hybrid of Colette/Flair/Corso Como with a bit less edge). Most of the stock is one-of-a-kind, including a 1920s ceiling to floor chandelier sourced fro a Belgian castle and handmade Murano glass stemware ($400 a glass).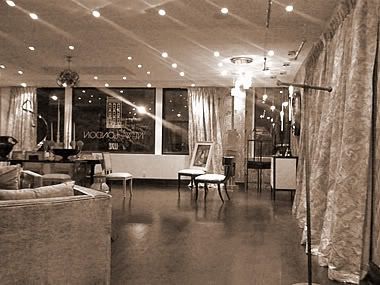 It
'
s
not a traditional showroom in any sense. The feel is more that of a club than a shop, where you can browse and sip a drink at your leisure in a private, eclectic space where every single thing is available to buy.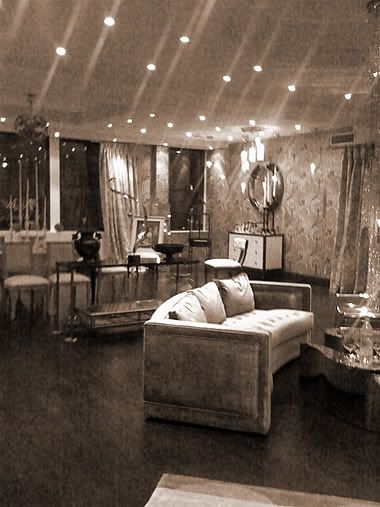 In
addition to the home and lifestyle shop,
New London Luxe
we host book-signings, private parties, trunk shows and anything else that catches their collective eye (they even do complimentary in-house interior design and contracting consultation).
We hear that New York Times perfume critic Chandler Burr is already booked into the space to do a lecture.