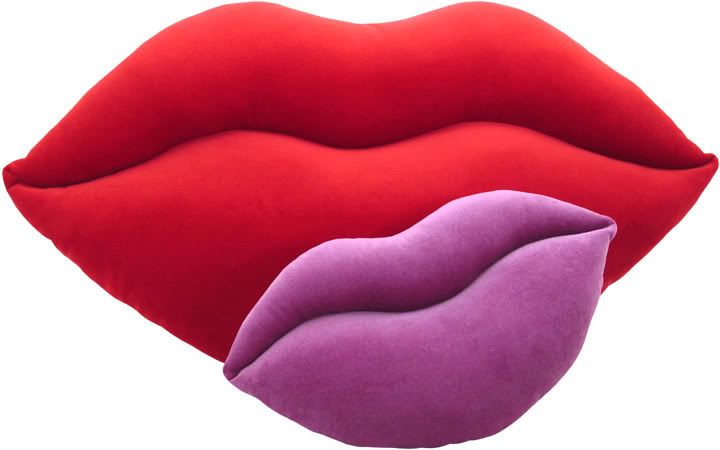 No
, it's not April 1st. I checked.
O.M.G. Lady-men in Miami must be in a tizzy about this. Nathan Lane is apparently coming out with a lip plumper called... (drumroll)... Lanes Pillow Lips. I would buy it. Oh yes I would. Why? Because Nathan Lane has slapped his name on it and called it Pillow Lips. He probably came up with that name too. No need to pay oodles to a few creative posers to come up with that golden moniker. You've got Nathan Lane. Hilarious. Where are you at on this one, Benefit? Guess you missed the boat on that kitschy name, eh? Perhaps hiring Mr. Lane for his creative consultancy might be a good idea?
Usually the whole celebrity and faux celebrity-beauty partnership makes me cringe (Jade Goody, Christina Aguilera, Shakira, Kate Moss et al) but this one just makes me smile, alot. And why not? No need to take ourselves so seriously.
Apparently his formula isn't glossy like the current glut of lip plumpers are, meaning men can use it, and it doesn't have the burn-y ingredients in the common ones now... I mean, it must still tingle a bit but not as bad?
Regis Philbin and his XL Seduction don't have anything on Lane. Or should we call him Pillow Lips?