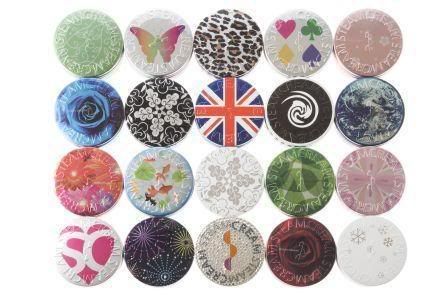 At
Cult Beauty we're trialling one of the latest mono-products to hit the UK:
Steam Cream
. We read about it on British Beauty Blogger and then received a pot if it ourselves the very same day. Excellent. So, give us a few weeks of reviewing the product and we'll let you know what we think. For now, see what
British Beauty Blogger has to say about Steam Cream
. It's stocked at Liberty of London from October 2008.