Dr. Alkaitis Skin Food Facial just won The Wallpaper Magazine Award for Best Facial. Well done, Dr. A. Saul's range is brilliant. The Soothing Gel and Organic Treatment Oil are new cult classics in our book. The range itself was created on a whim by Saul Alkaitis to help clear up his daughter's eczema, and it's now loved by everybody from Anastasia Achilleos to Billy Zane. The range is aloe-based (instead of water- or oil-based) and it's all healthy enough to eat. Wallpaper Magazine says "our research to find this years new facial was vigorous, but Dr. Alkaitis's all-organic Skin Food Facial was the clear winner."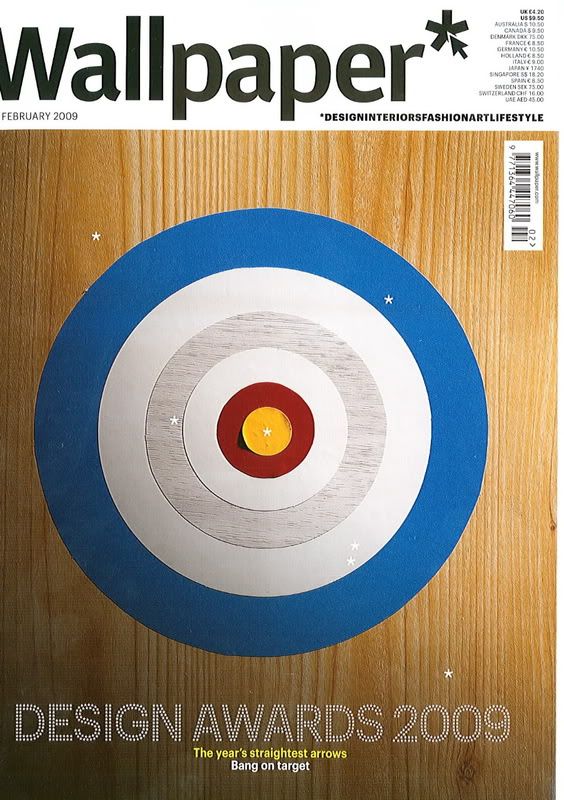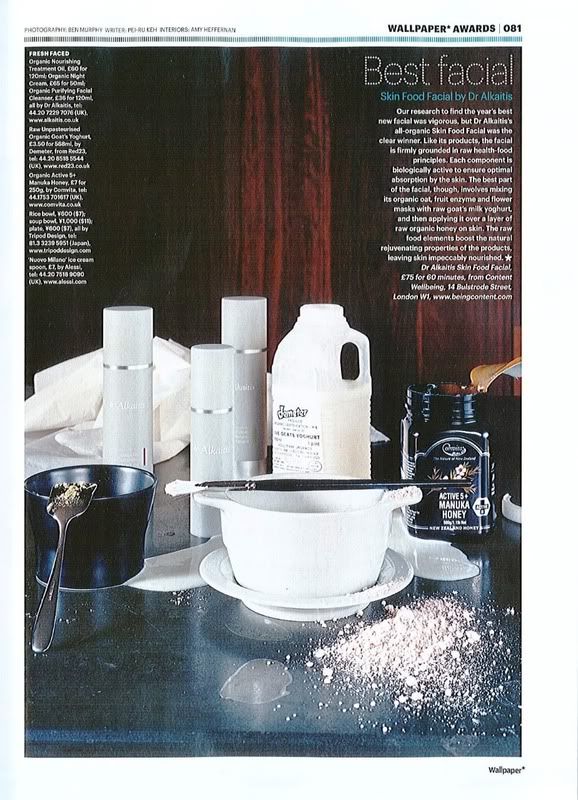 Get
the facial in either London or the Cotswolds
:
Anastasia Achilleos, Home House Spa, 21 Portman Sq, London W1H 6LW (020 7670 2000).
Being Content, 14 Bulstrode St, London W1U 2JG (020 3075 1006).
Abigail James, Cotswolds, www.abigailjames .com (07708 114 911).