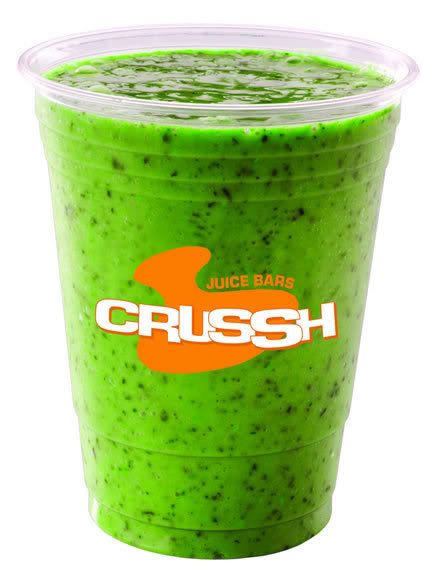 You've seen the press on the latest health fad to hit the capital (it's cactus if you haven't heard) but we couldn't find a review of the newly available sabor de Mexico so we decided to try it out ourselves. Cult Beauty sent Rose Beer to the local Crussh to find out if cactus is as good in the UK as it is in Guerrero:
"Crussh juice bars have recently added an organic cactus juice Smoothie to their menu. It's the first time La Nopalea organic cactus juice has been available in the UK. This may sound like an odd concept, but believe it or not, cactus has been farmed and celebrated for its health promoting benefits in the Mexican mountains for generations, er, make that centuries. The national flag even sports an image of this sun-baked succulent (dating all the way back to the origin myth of the Aztecs) and it's a favourite roadside snack, peeled and packed in plastic bags by abuelitas.
The prickly plant and its fruit (called tuna in Spanish) is known to provide high levels of antioxidants and is a rich source of fibre and water. Apparently, it has the power to cleanse the liver and colon! The smoothie combines cactus juice with pineapple, lime, banana and 98 per cent fat-free yoghurt. Mine was super tasty and very refreshing, while its pretty shade of green pleased me muchly and looked lovely with my outfit." – Rose Beer
Smoothies are £3.00, traditional juice (mixed with freshly squeezed orange juice) is £2.80 . Go to www.crussh.com to find your nearest store.